Fasten
To save time on vehicle installation (2 or 4WD vehicle), discover Fasten : new rigid fixation system.
No more need to ramp below the car to find a good spot for the straps
The Fasten includes a box containing towing rings, hooks and extensions. Compatible with 95% of vehicles. For non-compatible vehicles, the bench is delivered with conventional straps and anchror points.
Hurricane
Hurricane , exhaust gas extraction solution integrated into the chassis dyno.
Equipped with jacks, the hatch opens and closes at each passage of the vehicle and extracts the exhaust gases outside!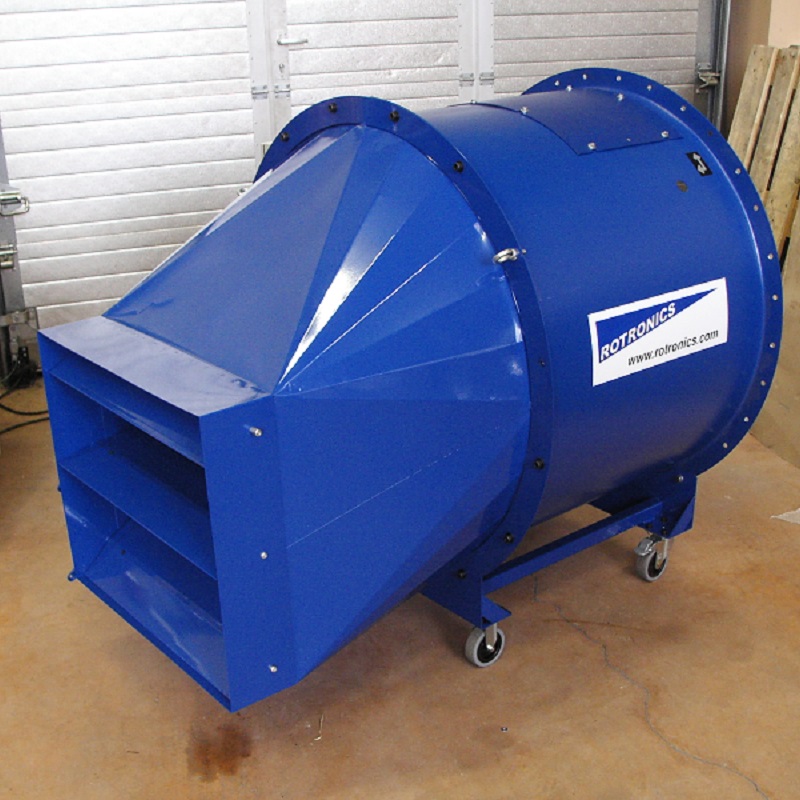 VC 1000
Movable axial fan. 15 kW – 45,000 m3 / h. On casters.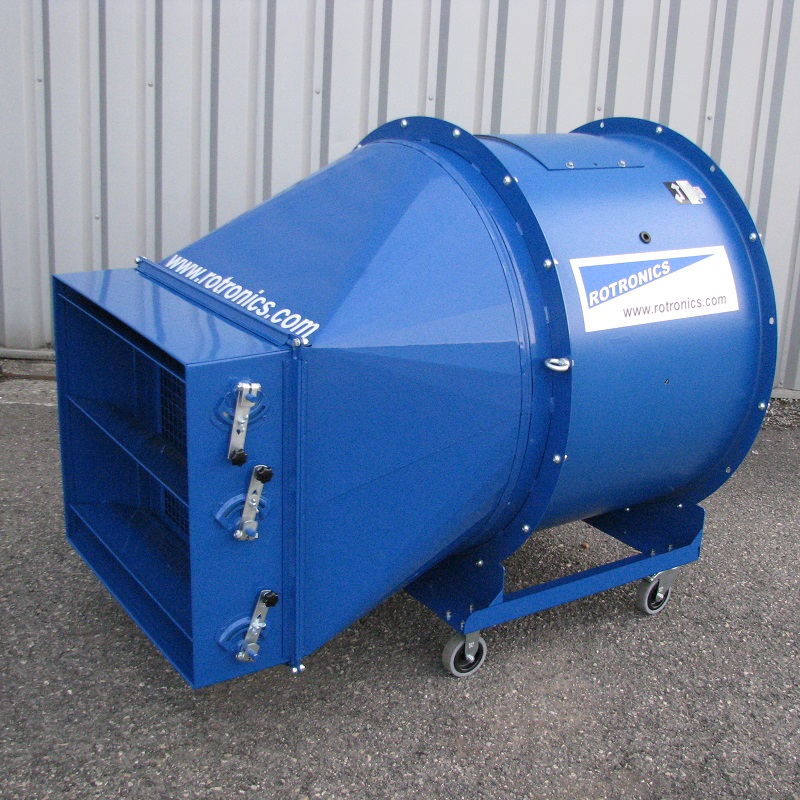 VC900
Movable axial fan. 7.5 kW – 32,000 m3 / h. On casters.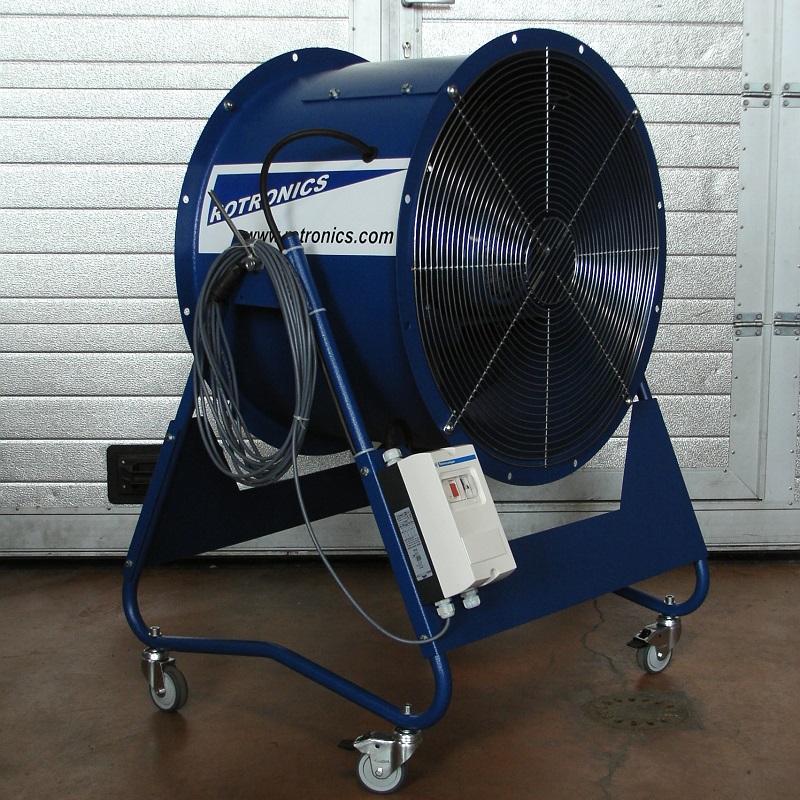 VC600
Movable axial fan. 2.2kW – 16000 m3 / h. Works on 220V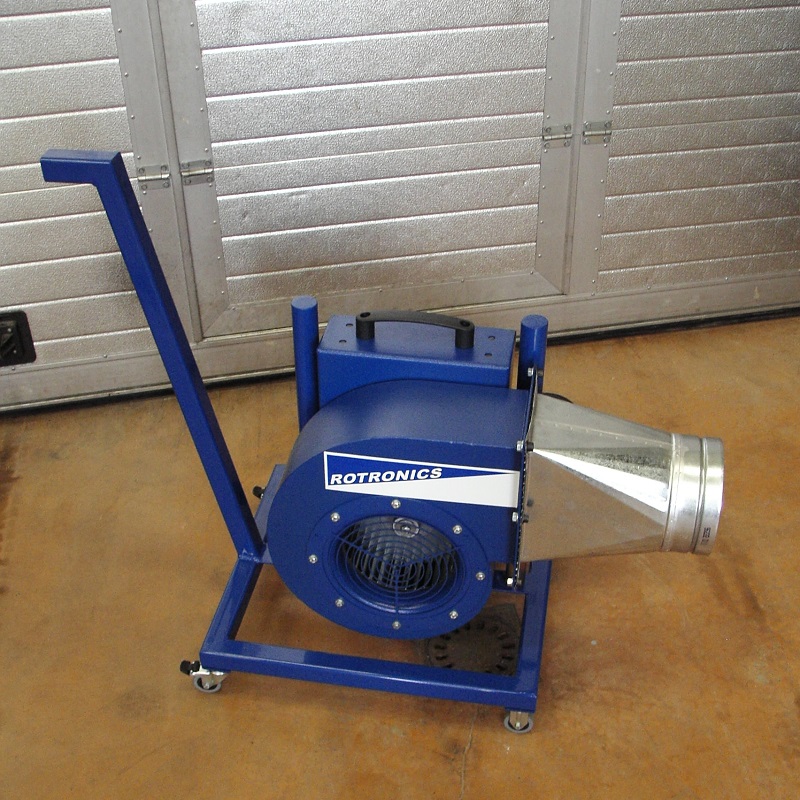 Side ventilation
3000m3 / H – 2.2 kW – On wheels and adjustable in height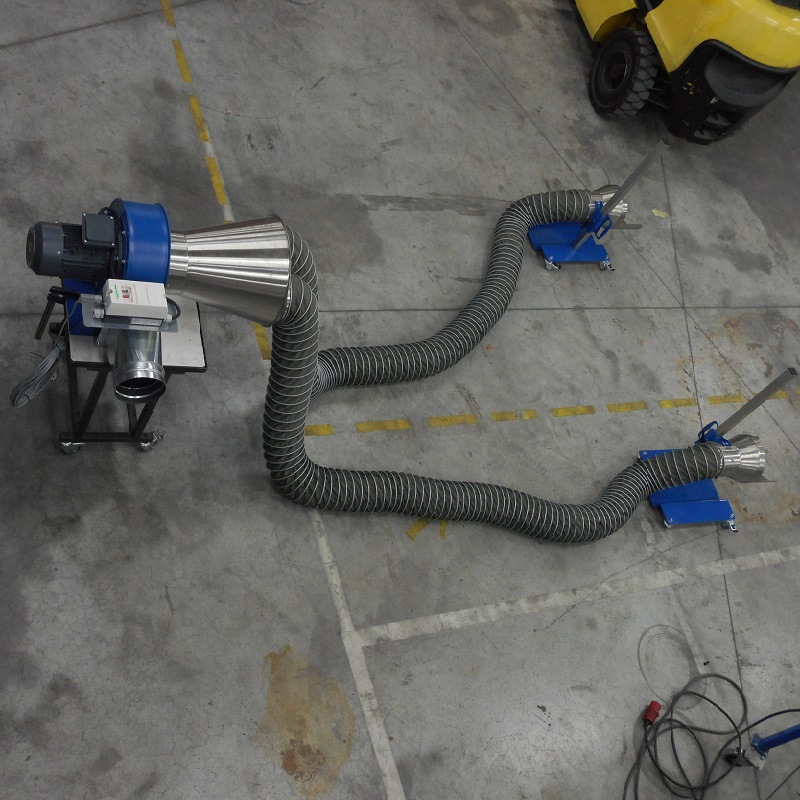 Dual outlet exhaust gas extractor
Maximum flow rate of 3000 m3 / h. To be mounted on the wall – Double Y outlet with a diameter of 175 mm.
Height adjustable at the exhaust outlet from 200 to 500 mm (ground distance / axis of the collection scoop)
Supplied with a flexible 2 * 5 m high temperature extraction hose.
Can be controlled by the wired or wireless remote control of the bench.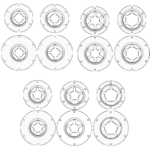 Hubscan mechanical adaptor
So that the Hubscan adapts to all existing hubs, we offer a wide range of flanges according to your needs. (4, 5, 6 holes and tailor made)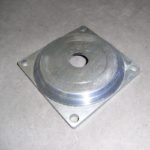 Anchor plate for chassis dynos
To fix on the ground.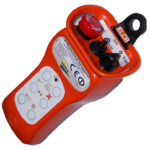 Wireless remote control
Wireless remote control for remote software control. Standardised emergency stop button, CE certified.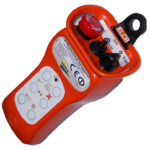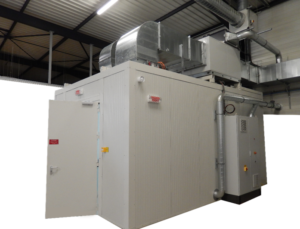 Soundproof cabin
Beyond the dyno, Rotronics supports you in the design of your testing room. In particular, we can offer you soundproof cabins or ventilation systems for the creation of a high performance workshop.