TITAN SUPERCAR CHASSIS DYNO
4 WD DYNO
OUR CHASSIS DYNAMOMETER FOR SUPERCARS
Rotronics presents Titan: The new high-performance high-end chassis dyno, purely and simply desgined for supercars!
TITAN: the most powerful on the market!
Taking advantage of all our experience accumulated over more than 30 years, we have developed a dyno for the most demanding tuners: discover TITAN!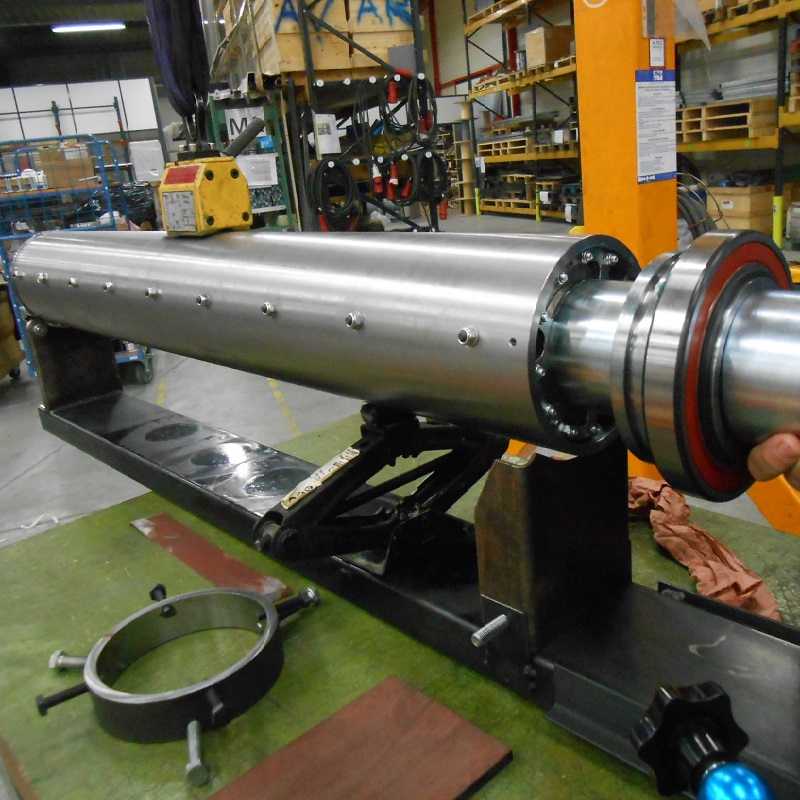 Strong torque technology
A specific coating of rollers to grip the rubber!
Forced ventilation of the brakes for even more enduring braking capacity: fans are installed near each brake to dissipate heat from the eddy current brakes.
High torque synchronisation by Rotronics patented shaft !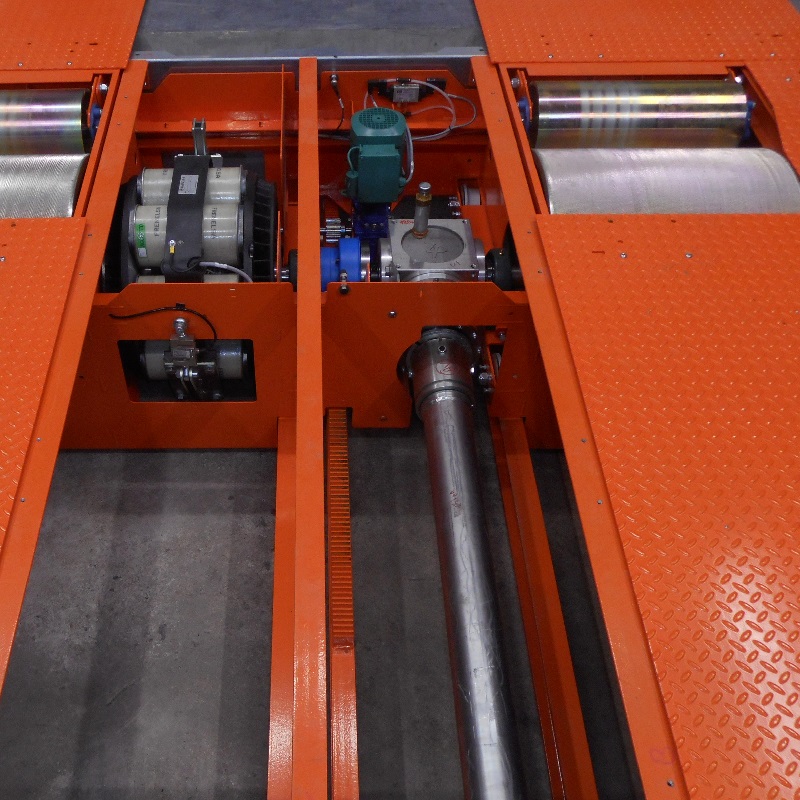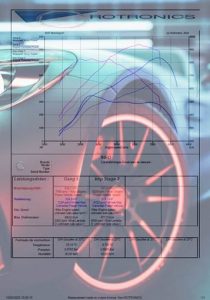 To offer a new experience!
A particularly high quality image through the new design of the dynamometer: new upper sheets and dual color dyno! The choice of colors is obviously left to the customer!
High-end graphics rendering for customer reports
Particularly advanced software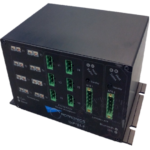 Customised data acquisition: 8 thermocouple inputs, 6 analog inputs and 2 lambda inputs for quality debugging! (To connect a knock detection or an intake pressure sensor for example)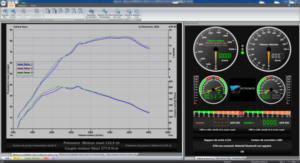 A differentiated front / rear torque measurement: to check the correct behaviour of differentials and other transmissions.
A full-OBD acquisition: the ability to read all the signals circulating on this network.
Even more intuitive use
To facilitate your daily use and be even more efficient, Rotronics offers to equip its dynos with the following elements:
– a wireless remote control:
– control of the chasiss dynamometer by wireless tablet
Finally, note that the dyno can optionally be delivered with the rigid fixing system FASTEN !
To save time on the installation of the vehicle, while improving the safety of users on the dyno, Rotronics offers a rigid mounting system for chassis dynamometers which will save you precious time while allowing you not to lie down under each vehicle to strap them.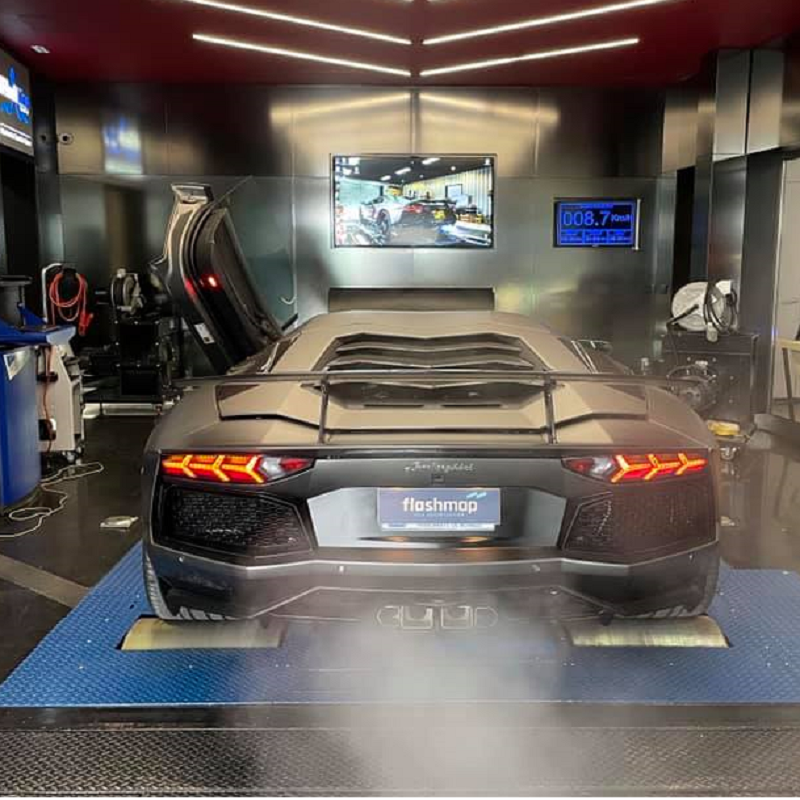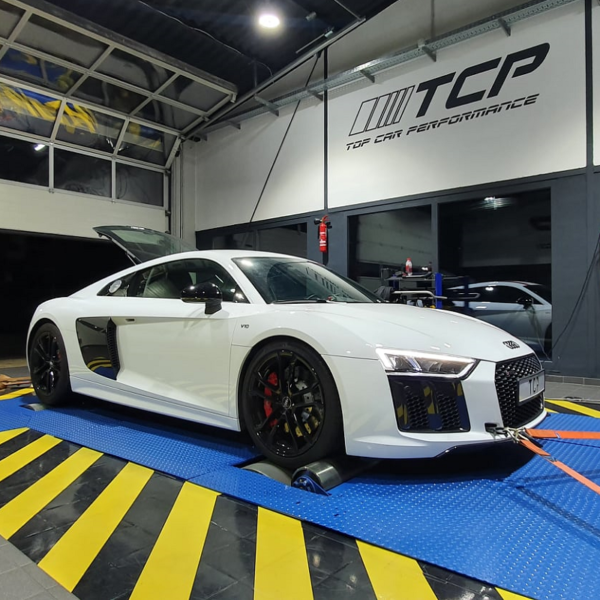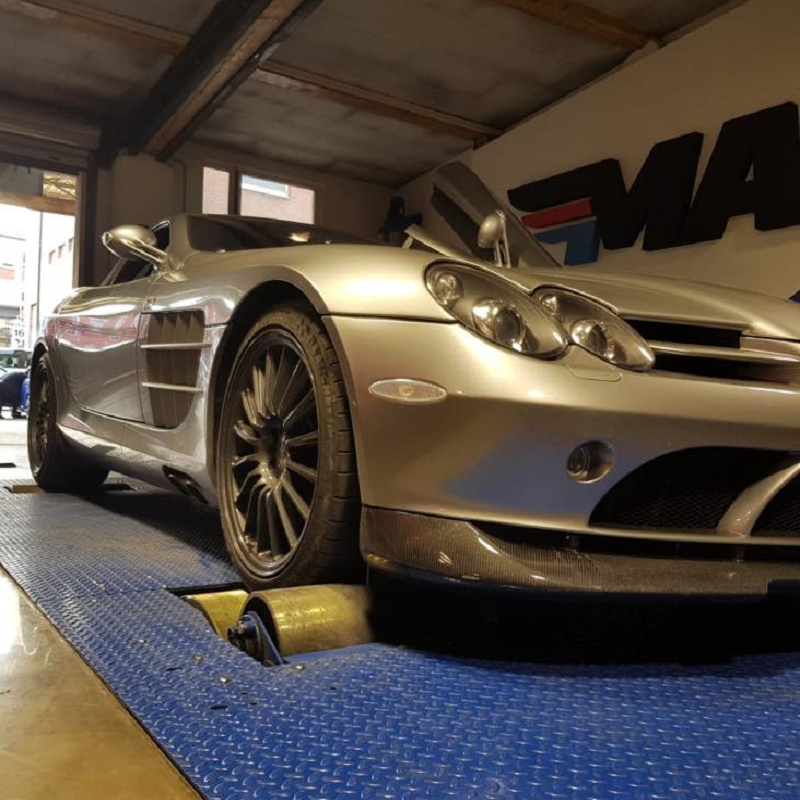 Characteristics
Titan 2 Brakes
Titan 3 Brakes
Maximum admissible instantaneous power
1500 HP
2000 HP
Maximum admissible power over 2 minutes
1000 HP
1200 HP
Forced brake ventilation
Included
Roller diameter
600 mm
Equivalent mass
890 kg
Lane width (min / max)
1040/2140 mm
Wheelbase
2100/3300 mm
Maximum permissible speed
350 km / h
front / rear desynchronisation
Included
Differentiated front / rear torque measurement
Included
Motorcycle and quad compatibility
Option
Weather Station
Yes
OBD acquisition
Yes
Lambda measurement
Yes (2 lambda inputs + 2 probes included)
CAN network acquisition
Option
Software customization
Yes
Hardware
Included
Wireless remote control
Included
Specific color
Yes
Asynchronous machine
Option
Not compatible
Fasten
Option
Hurricane
Option
Because the support of the dyno is just as important as the dyno itself, the customer service is the cornerstone of Rotronics.
This is made up of 4 engineers and technicians. Their role is to commission the dynos, calibrate them and also to ensure customer support.
A hotline is provided by our services to meet your expectations.
Thus, once the dyno has been delivered, Rotronics can be reached and supports you in the use of your equipment.