Rotronics offers second hand dynos : do not hesitate to take a look at our range of products regularly to see what is available.
Coming from our customers or partners, we regularly get second-hand-dynamometer equipment. Do not hesitate to ask us to see what is available.
As part of our activities, we also offer refurbishment of dynos, engine test benches or loading machines: do not hesitate to contact us.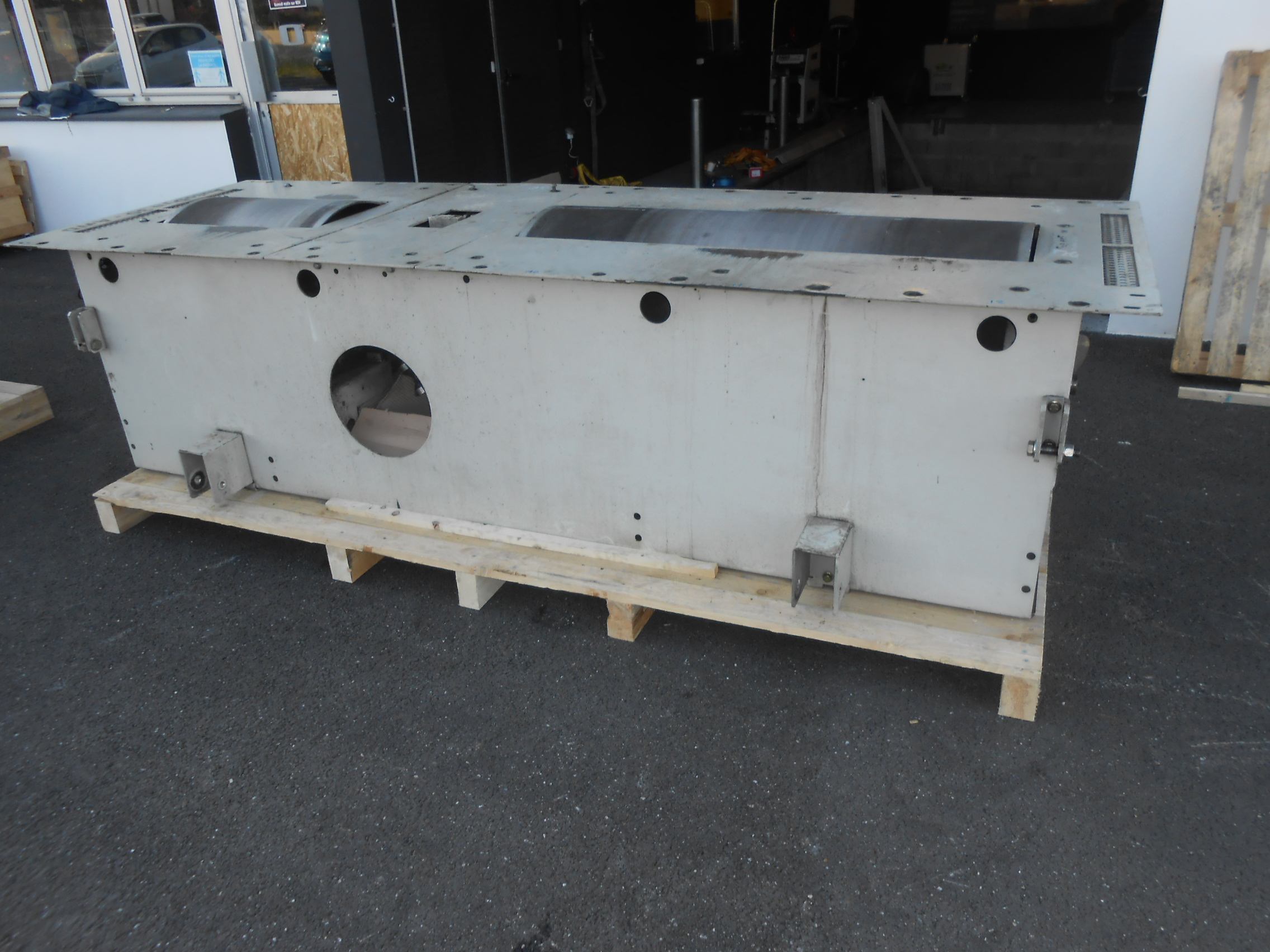 CHASSIS DYNAMOMETERS
Rotronics now offers 2-wheel drive chassis dynamometers, reconditioned with new Rotronics electronics and all the associated latest generation control system.
It has large rollers of 76.2cm which will generate a lot of inertia and allow measurements on cars up to 900hp with a maximum speed of 360 km / h.
The cover sheets have been repainted and you have the option of requesting an optional coating of the rollers with resin.