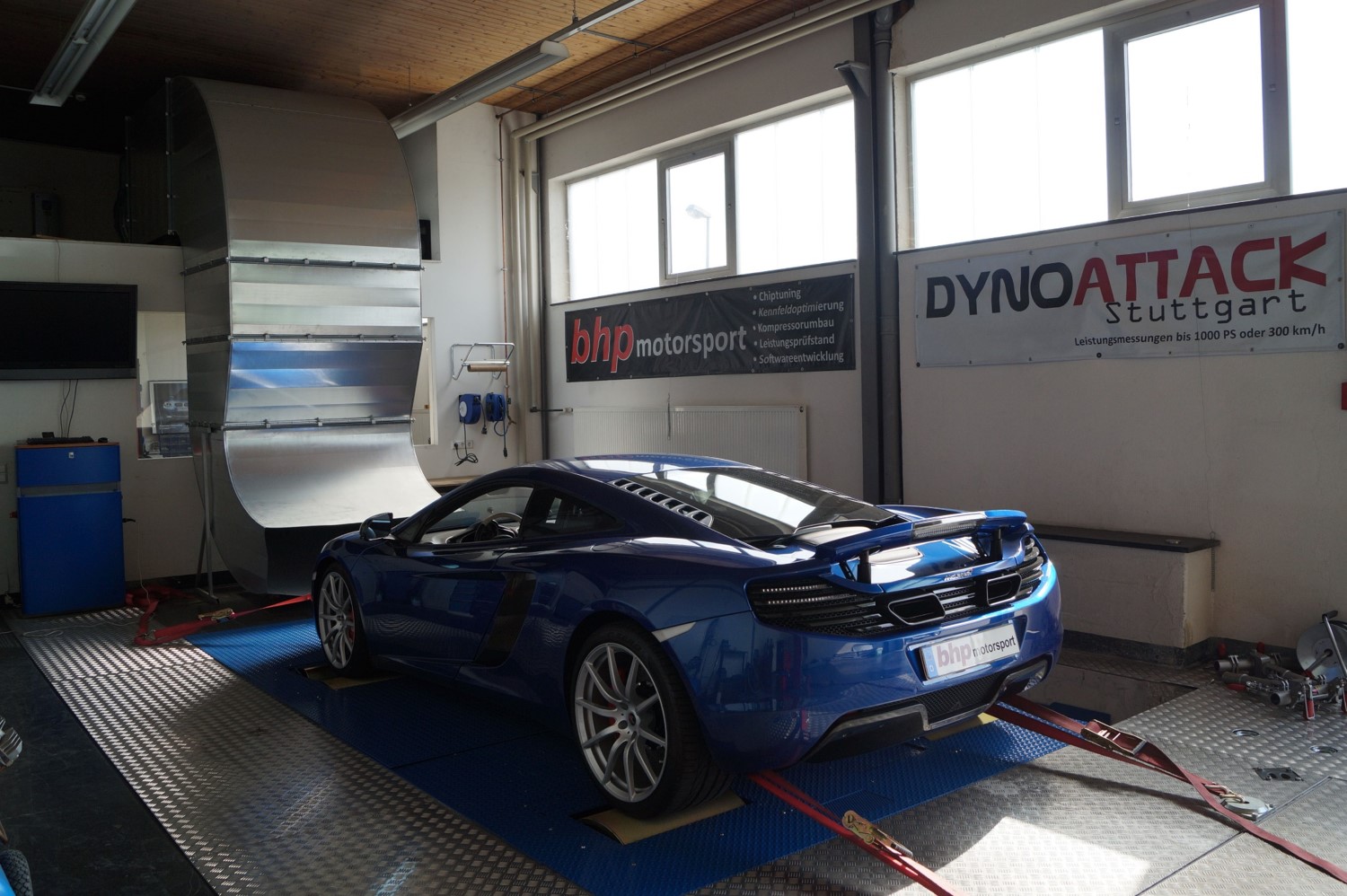 AUTOSCAN X2 and x4 high performance dynamometer:
Autoscan is a high performance chassis dynamometer for 2 or 4 wheel drive motor vehicles.
We are on a state of the art product, which allows both measurement and mapping.
Braked by eddy-current brakes, the bench offers road-load simulation : make your vehicle run on the dyno as on the road!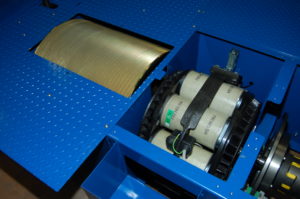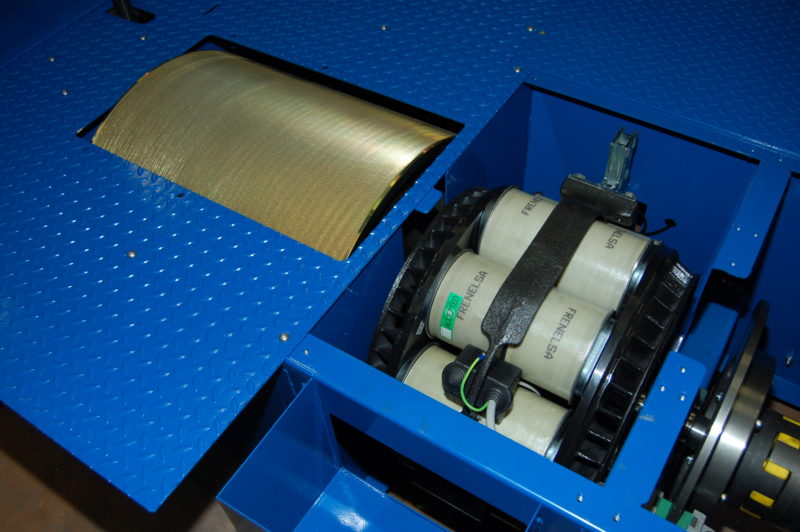 A single-rolller chassis dyno:
A single point of contact between the wheel and the roller, it is a better representativeness, a better repeatability and a much better grip!
Equipped with 600mm diameter knurled rollers, Autoscan offers incomparable grip compared to the competition.
Dyno is also equipped with idle guiding rollers at the front allowing the car to be set quickly and efficiently on the test bench: the only solution for a high performance chassis dynamometer!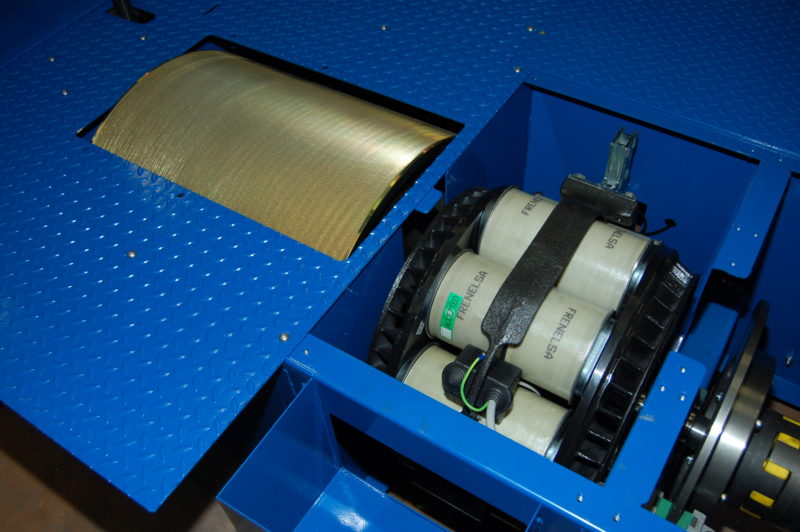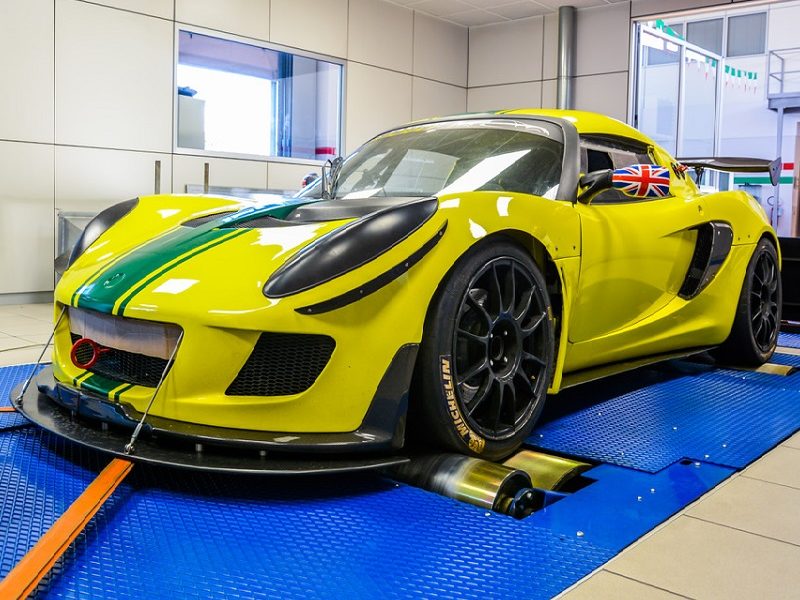 Synchronisation for a high performance chassis dynamometer:
The Autoscan bench has a toothed belt between the front axle and the rear axle, making possible to pass 2WD as well as 4WD vehicles without ESP detection. Likewise, no difficulty in switching from quattro, Xdrive or permanent 4-wheel drive: mechanical synchronisation is the best to be able to test cars quickly and efficiently!
Rotronics: more than 20 years of experience in belt synchronisation!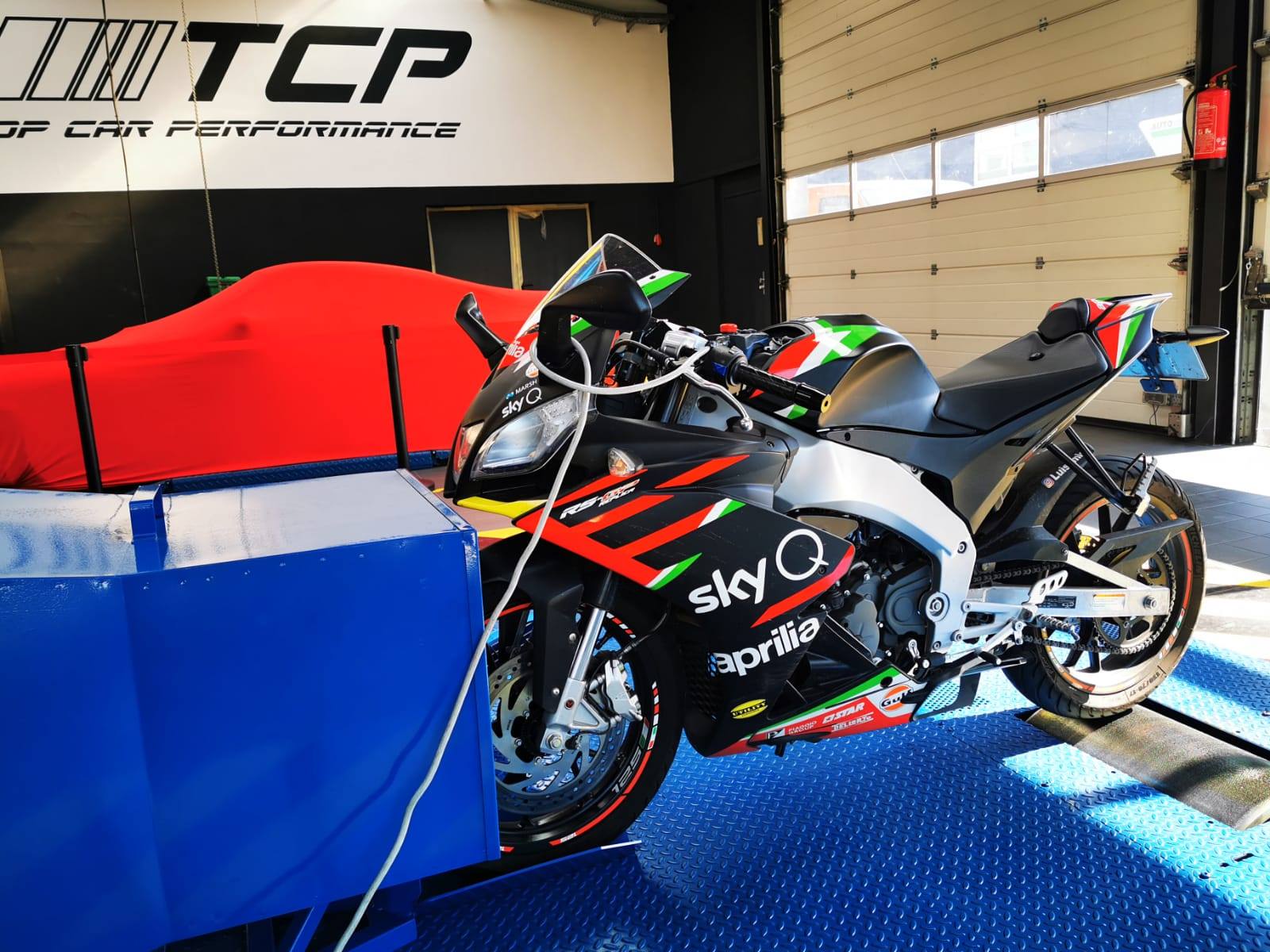 Motorcycle and quad compatible:
Autoscan Fi X2 and X4 Plus can accommodate motorcycles and quads (optional). A clutch system isolates a roller + brake to prevent the vehicle from motoring too much inertia.
Each kit comes with the front support for the fan and straps to offer a turn key solution.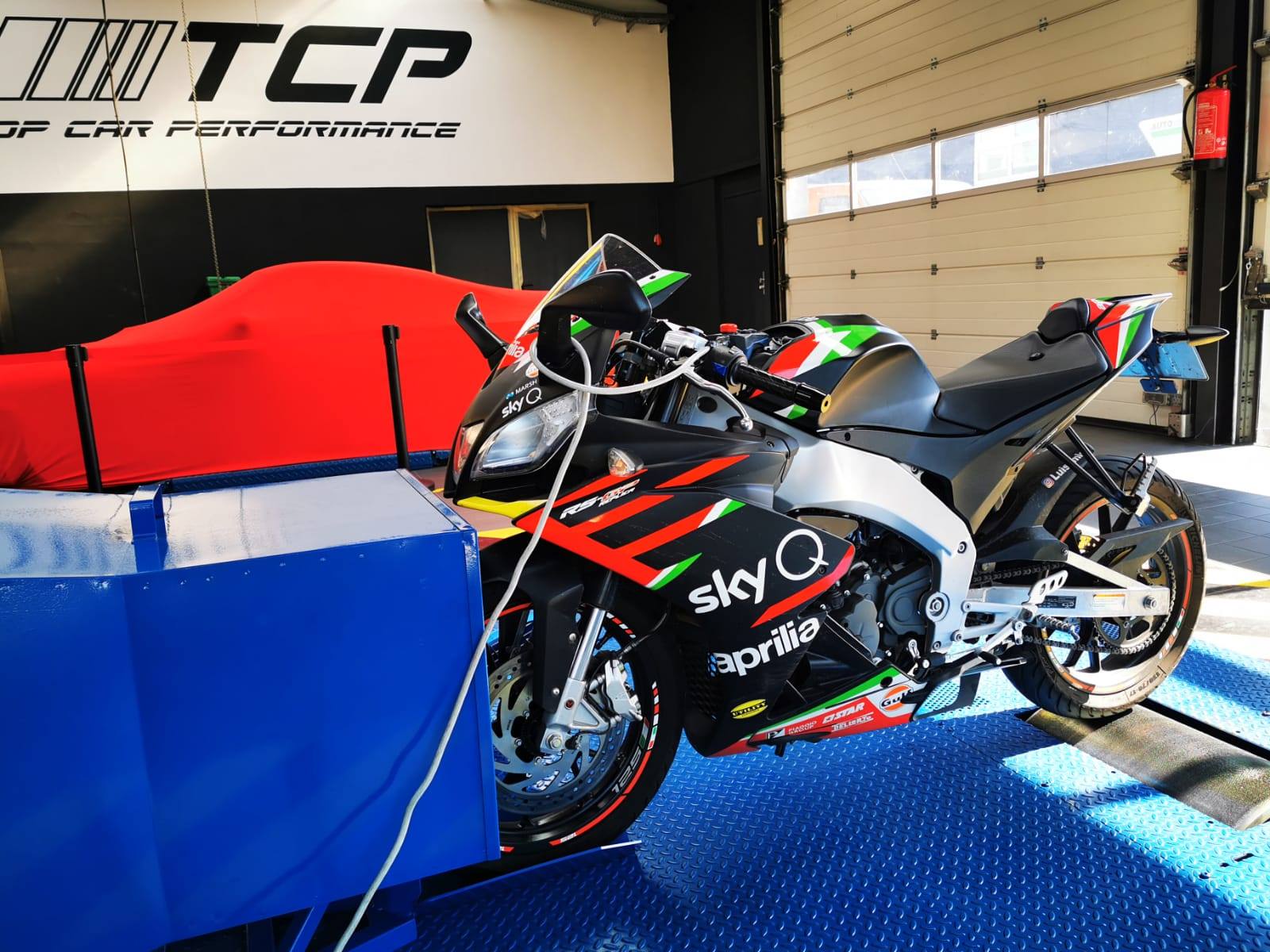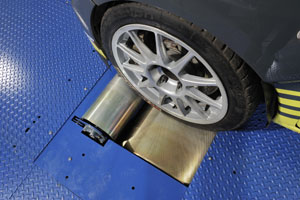 GUIDING ROLLERS FOR VERY FAST INSTALLATION:
To be able to install the vehicle on the dyno alone, Rotronics offers idle guiding rollers.
These allow the vehicle to be positioned on its own and quickly correctly on the bench: saving time, efficiency and therefore money!
These rollers are retractable pneumatically allowing the passage of vehicles with a particularly reduced ground clearance on the bench, this for a high performance chassis dynamometer!
BRAKED DYNO
Eddy current brake for vehicle resistance
SINGLE ROLLERS
A single point of contact between wheel and roller
SYNCHRONISED 300KM / H
400km / h optional
GUIDING ROLLERS
Ultra fast positioning on the dyno
ELECTRIC VEHICLE COMPATIBLE
Asynchronous machine optional
DYNAMIC DRIVING
High performance road load simulation
Characteristics
Autoscan X2
Autoscan X4 2 brakes
Autoscan X4 3 brakes
Maximum admissible instantaneous power
700 hp
1200 hp
1800 hp
Consistent absorption capacity over 2 minutes
340 HP
680 HP
1020 HP
Roller diameter
600mm
Equivalent mass
420 kg
890 kg
Lane width (min / max)
1040/2140 mm
Min / max wheelbase
N / A
2100/3300 mm
Maximum permissible speed
300 km / h (400 km / h optional)
Motorcycle and quad compatibility
Option
front / rear desynchronisation
Option
Specific color
Option
Wireless remote control
Option
Weather Station
Included
OBD acquisition
Included
Lambda measurement
Included
CAN network acquisition
Option
4 WD upgradable
Possible
N / A
Fasten
Option
Hurricane
Option
Asynchronous machine
Option
Because the support of the dyno is just as important as the dyno itself, the customer service is the cornerstone of Rotronics.
This is made up of 4 engineers and technicians. Their role is to commission the dynos, calibrate them and also to ensure customer support.
A hotline is provided by our services to meet your expectations.
Thus, once the dyno has been delivered, Rotronics can be reached and supports you in the use of your equipment.