Repeatable conditions
Control your test environment: the advantage of a dyno is that, compare to a measurement on the road, you will be in full control of all the conditions and can focus on the vehicle. No wind, hill or any other impact of the external environment which may explain a difference in measurement. The only parameters the customer will have to focus on is the behave of the car itself (intake temperature in particular)
From a safety point of view, a dyno is also without comparison with a road test, in particular the speed reached by the vehicle!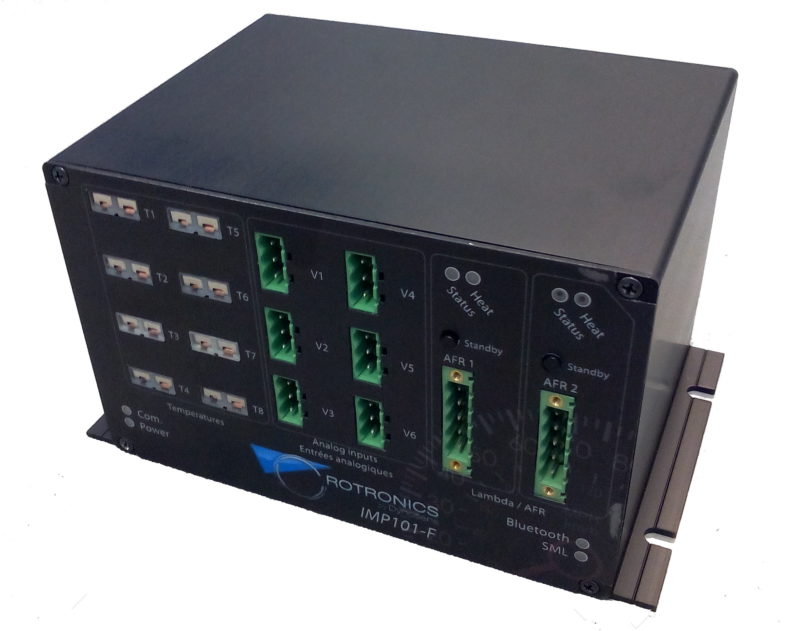 A development tool
The Rotronics dyno is braked, synchronised and single-rollers. The tool offers a repeatability particularly appreciated by the most rigourous tuners: you will be able to check and measure the impact of each engine modification on the results of the test. This clearly demonstrates the interest of a dyno.
Likewise, by offering road tests, constant acceleration or steady state tests, you will be able to check precise operating points and verify the good homogeneity of the whole.
Finally, dyno offers a measurement of lambda, measurement of intake pressure and an acquisition of all the OBD datas. It is also possible to instrument the dyno to have, on the test reports the display of the signals circulating on the CAN bus, to add knocking sensors or any other signal that you wish to take into account in your debugging!
YOUR FREQUENTLY ASKED QUESTIONS