Rotronics
Since 1990, it has specialized in the design and manufacture of engine and vehicle test beds.
As such, it designs, produces and sells electronic, software and mechanical equipment.
Study and manufacture of dynos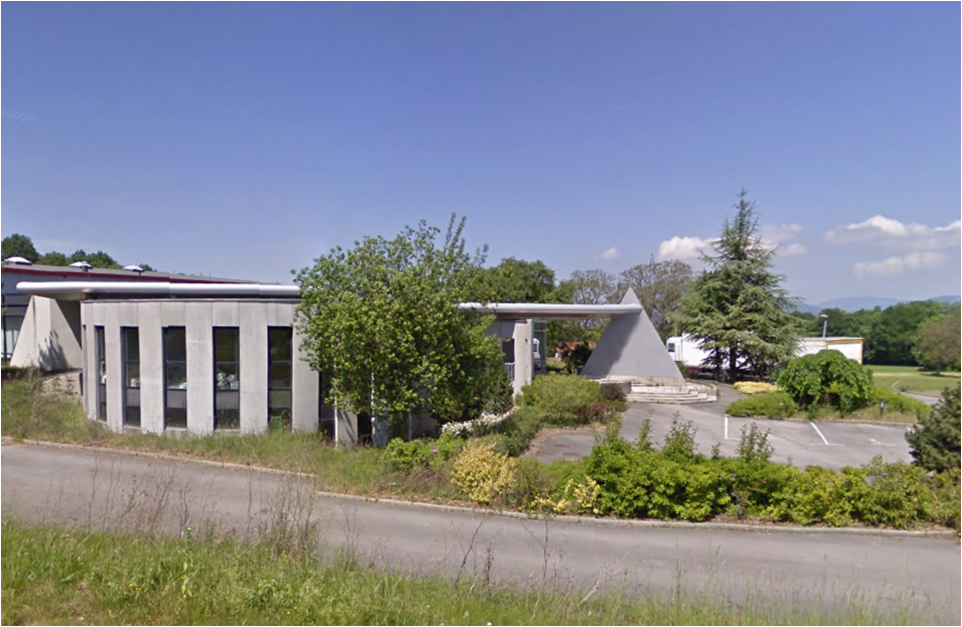 Manufacture of dynamometers
The performance part of the company Rotronics specializes in the design and manufacture of chassis and hubs dynamometers: chassis dynos for measurement or tuning, hub dynos for an application closer to racing or PTO test beds for optimization.
ROTRONICS operates in the following areas: auto and motorcycle racing, two-wheeler professionals, industry, educational and vocational training establishments.
Thanks to its extensive experience with engine test beds, ROTRONICS can now supply high-tech standard products with a very good quality / price ratio as well as specific engine test beds perfectly suited to the customer's specifications.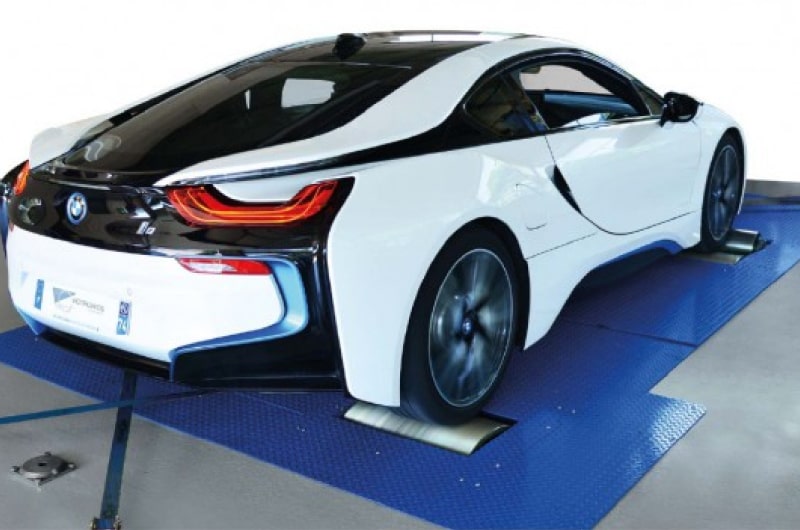 A performance SECTOR and an INDUSTRIAL SECTOR
In 2021, to continue to accelerate its development, Rotronics is creating two departments
A performance site : bestdyno.com
An industrial site: www.rotronics.com