At this very special end of the year, we hope that you and your loved ones are doing well.
Rotronics wishes you the best for the coming year.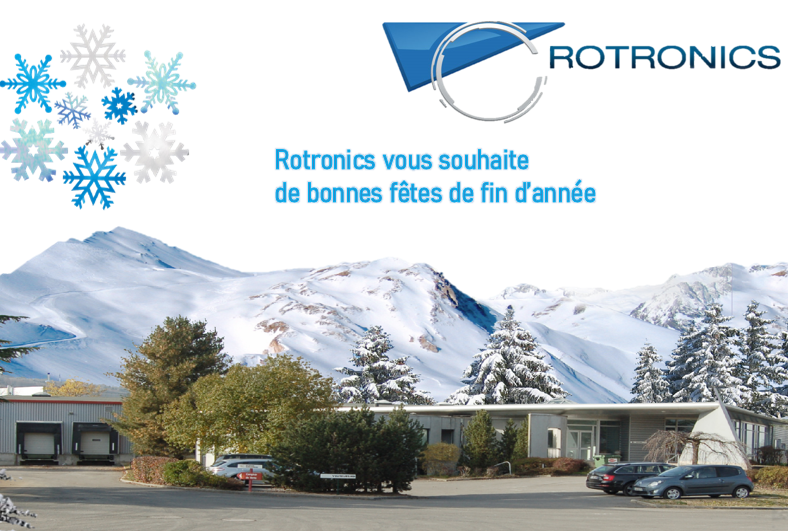 Please receive our sincere wishes for success, both professional and personal, that this year allows you to carry out all your projects.
We remain at your entire disposal to discuss our products and our know-how.
Don't hesitate to contact us here .
We look forward to seeing you again in 2021!
Yours truly.
PS:
Rotronics will be closed from Friday December 25, 2020, reopening January 4, 2021.