AUTOSCAN ENDURANCE
Do you remember the winner of the 2017 Most Beautiful Curve Contest? DGM: DIJON ENGINE MANAGEMENT
They had the privilege of discovering the crazy old races of GOODWOOD REVIVAL.
Their activities are extremely varied since their bench installed in 2012 has exceeded 100,000km cumulative with now 118,000km on the clock! They have been a customer of ROTRONICS since 2008.
Autoscan once again proves its great versatility by measuring the power of all types of vehicles but also by making it possible to carry out long-term tests.
Of course the equipment of the room is up to the task with a controlled wind tunnel between 20 and 130km / h.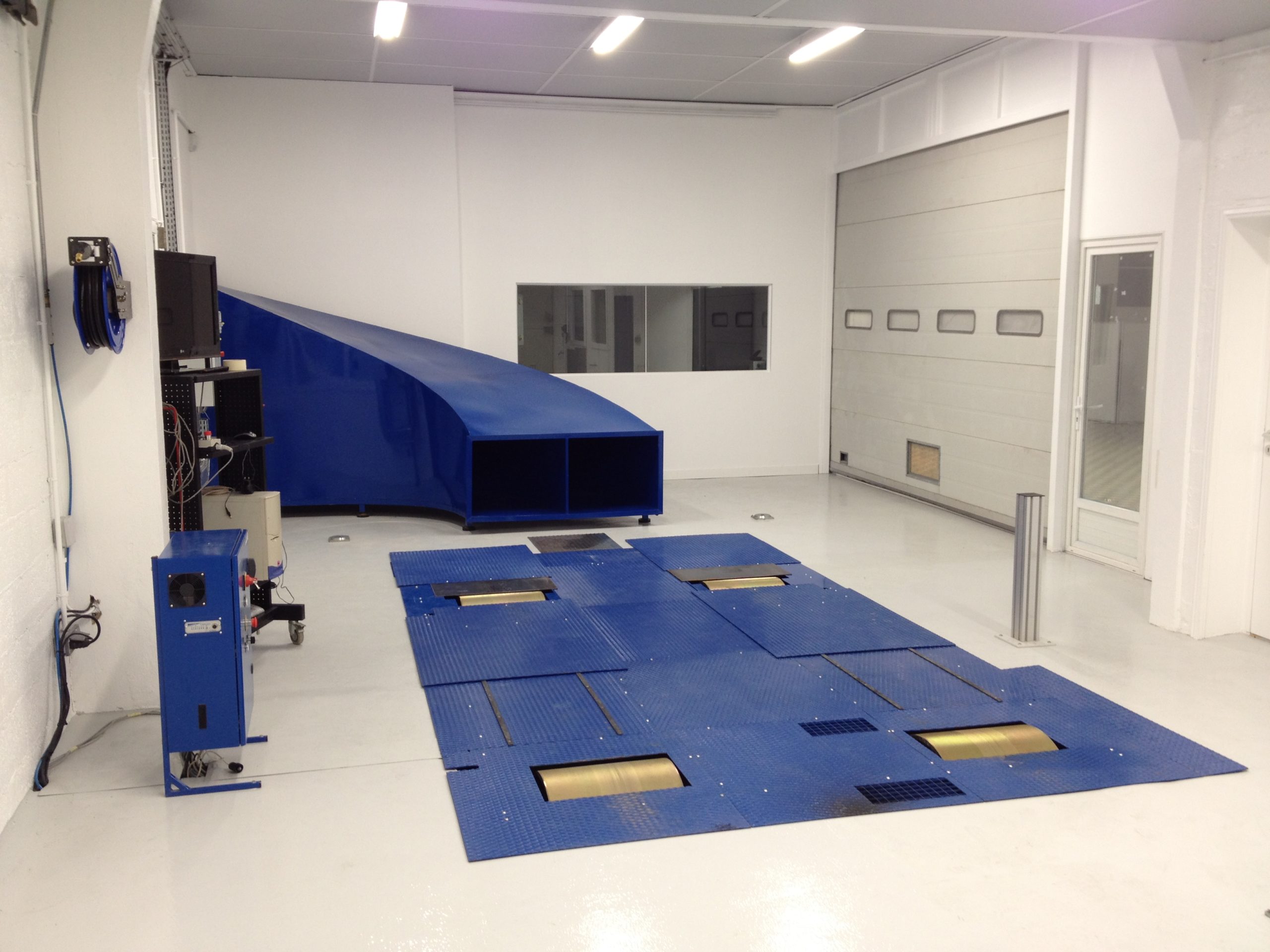 VERSATILITY
AUTOSCAN BENCH All options (motorcycle, QUAD …)
All types of vehicles follow one another for preparations with small onions.
Getting standard vehicles or single prototypes to work optimally, this is the challenge taken up by the DGM teams every day.
Do not hesitate to consult us for all your test bench requests
AUTOSCAN , AGRISCAN , MULTISCAN & the brand new HUBSCAN bench with hubs.