GOODWOOD REVIVAL FESTIVAL
WHO WILL WIN THE WEEKEND OF SEPTEMBER 8 TO 10 ??
You decide !! Vote until Thursday 24/08 evening by Facebook or email
We are counting on you to share!
The July session closes the 2017 ROTRONICS competition, we thank you all for your participation.
FEBRUARY: LOHEN UK and BORDEAUX PIECES RACING
APRIL: BIESSE RACING and DIGISERVICES CROISSY
JULY: ULTIMATE ENGINEERING in Belgium for the photo and DGM (Dijon Gestion Engine) for the curve.
They each win a promotional prize (poster bench 2m * 0.6m) and are above all qualified for the final phase .
Ultimate engineering wins the prize with a very nice shot highlighting both the car and the AUTOSCAN bench.

The winner is DGM for this curve of a pretty F40 which demonstrates their know-how on the most recent or old vehicles.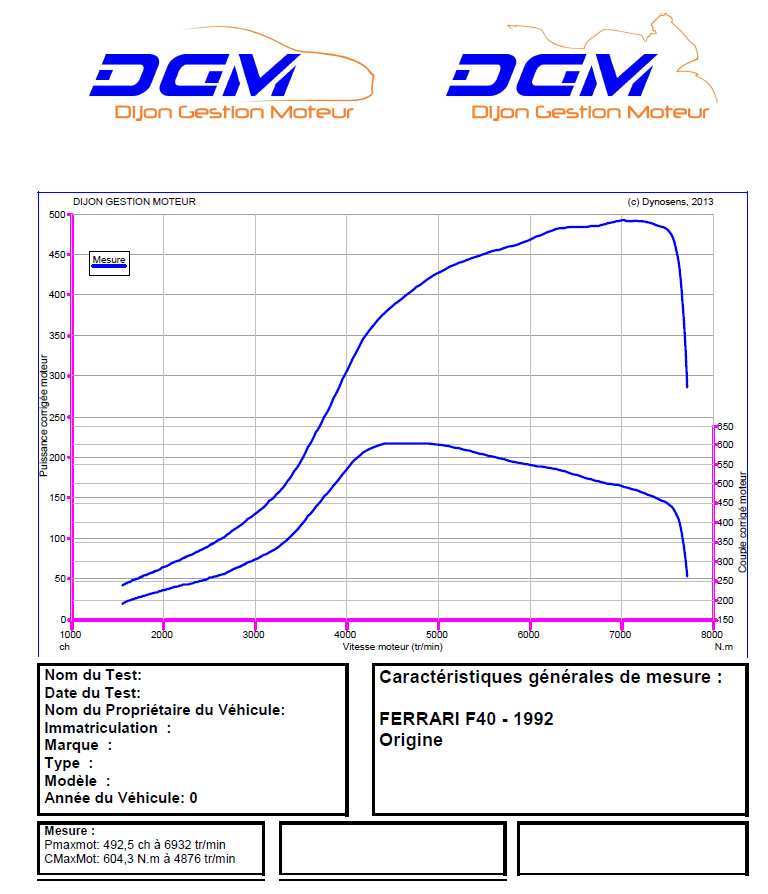 To vote and elect the most beautiful photo and the most beautiful curve 2017, nothing could be simpler:
Send your two choices as comments on Facebook or by email on contact@rotronics.com
PHOTO: LOHEN: 1 / BIESSE: 2 / ULTIMATE: 3
Best BPR Curve: 1 / DIGISERVICES: 2 / DGM: 3
To your keyboards and share !!
We will know this Friday who are the two lucky ones!