We are very proud to support our client Marchetto Motorsport (province of Padua, about 40 km from Venice) for more than 2 years now. Please find below AUTOSCAN feedback from our client!
Our client has an AUTOSCAN X4 + 2 motorcycle compatible bench with an extended multi-peripheral interface.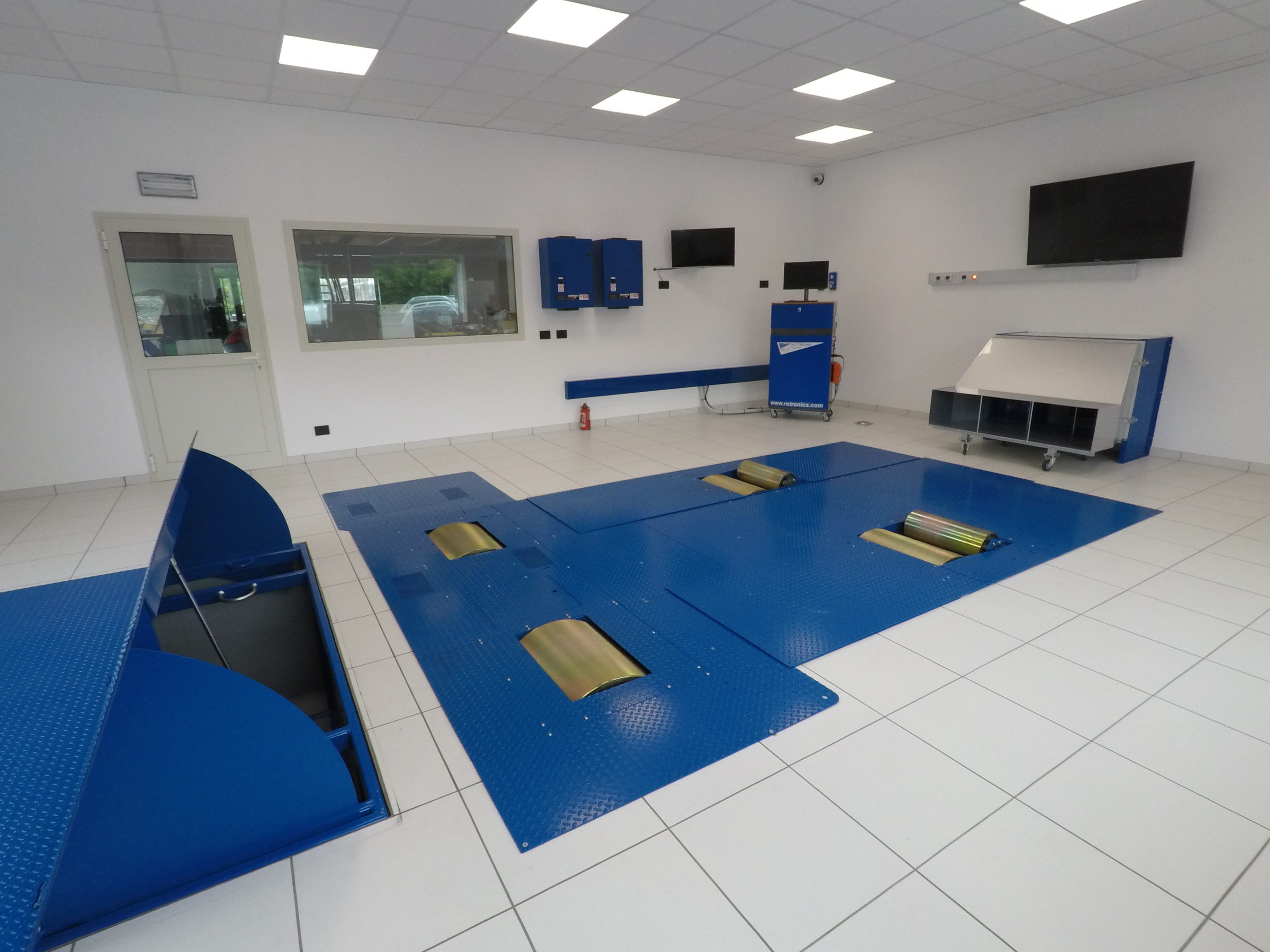 The AUTOSCAN bench, our flagship product for many years, is the state of the art of power test benches: synchronized by a belt, our benches are capable of passing the most powerful vehicles, as well as the most "susceptible" electronically.
Then, the presence of 2 brakes allows to have a bench with a power of 1200 HP, while being able to reach more than 300 km / h!
As a reminder, the extended Multi Device interface is the ability to measure 2 lambdas. Then there is the possibility of measuring 6 analog inputs and 8 thermocouple inputs!
Thus, hereinafter the Autoscan experience feedback from our client Mr. Marchetto :
"As you can see, we believed in the AUTOSCAN chassis dynamometer and we were right !!
We use our bench every day. In addition, we greatly appreciate the precision and especially the repeatability of the results!
Thanks to the front rollers, positioning the vehicle on the bench is particularly easy.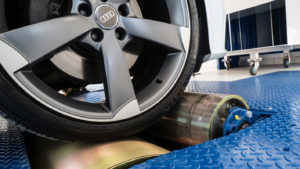 In addition, no skating on the bench is to report. Even when using particularly powerful vehicles, no such phenomenon occurs.
Another appreciable point: The rolling noise on the bench are much more limited than on other brands of bench.
In short, very good product! "
Finally, we obviously wish them the best!
The link to their website: https://www.marchettomotorsport.it/