Rotronics will be present from June 5 to 7 at the show
Testing Expo in Stuttgart
Automotive Testing Expo is therefore the world's leading trade fair for automotive testing, evaluation and quality engineering.
We will be present on the stand 1256 , do not hesitate to come and see our live demos of the Hubscan!
Print your ticket here
Thus, the bench on display will be a Hubscan 2-wheel drive bench, mounted on an electric Renault Twizy.
You will then be able to see the assembly of the bench, its operation, but also the functionalities of Kronos, our software suite, in particular the cycle follower for tests with a view to homologation for example.
In addition, this bench is available in a 2-wheel drive, 4-wheel drive, braked or driven version.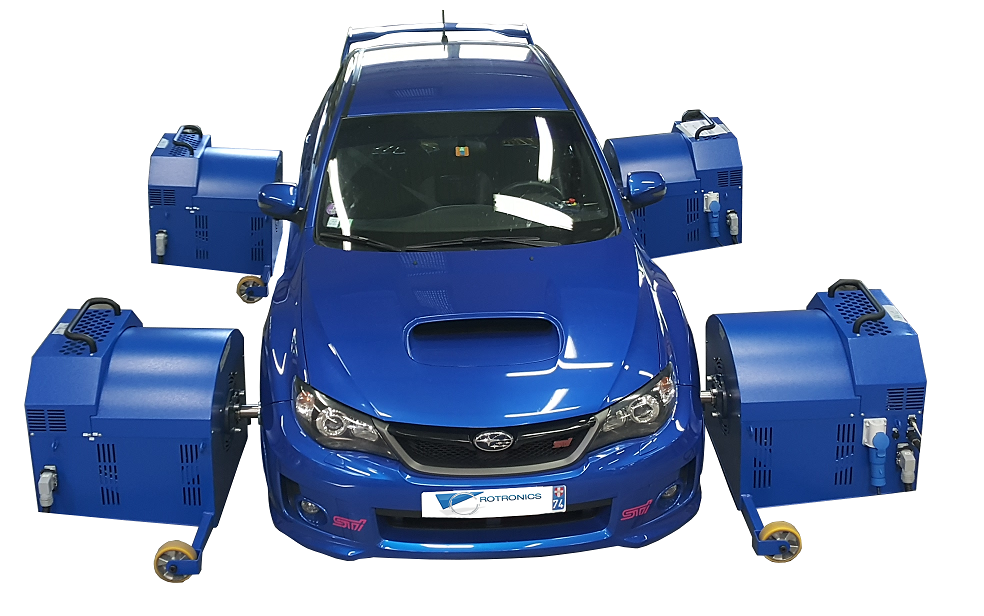 As a reminder, some examples of R&D projects carried out:
Distribution bench with fast angle-resolved torque measurement
Kronos Revolution Combusion Analysis Tool
Production bench for motorcycle engines
Production bench for a braking application
Finally, all this, without forgetting our more classic products:
Chassis dynamometer
Hub dyno
Engine benches
Benches for cars / motorcycles / agricultural / …
Didactic solutions
Cylinder head blower
More info about our range on www.rotronics.com .
Do not hesitate to visit us at booth 1256 or contact us by email contact@rotronics.com