Rotronics Powerful power bench for ECU & OBD reprogramming
Standard and specific applications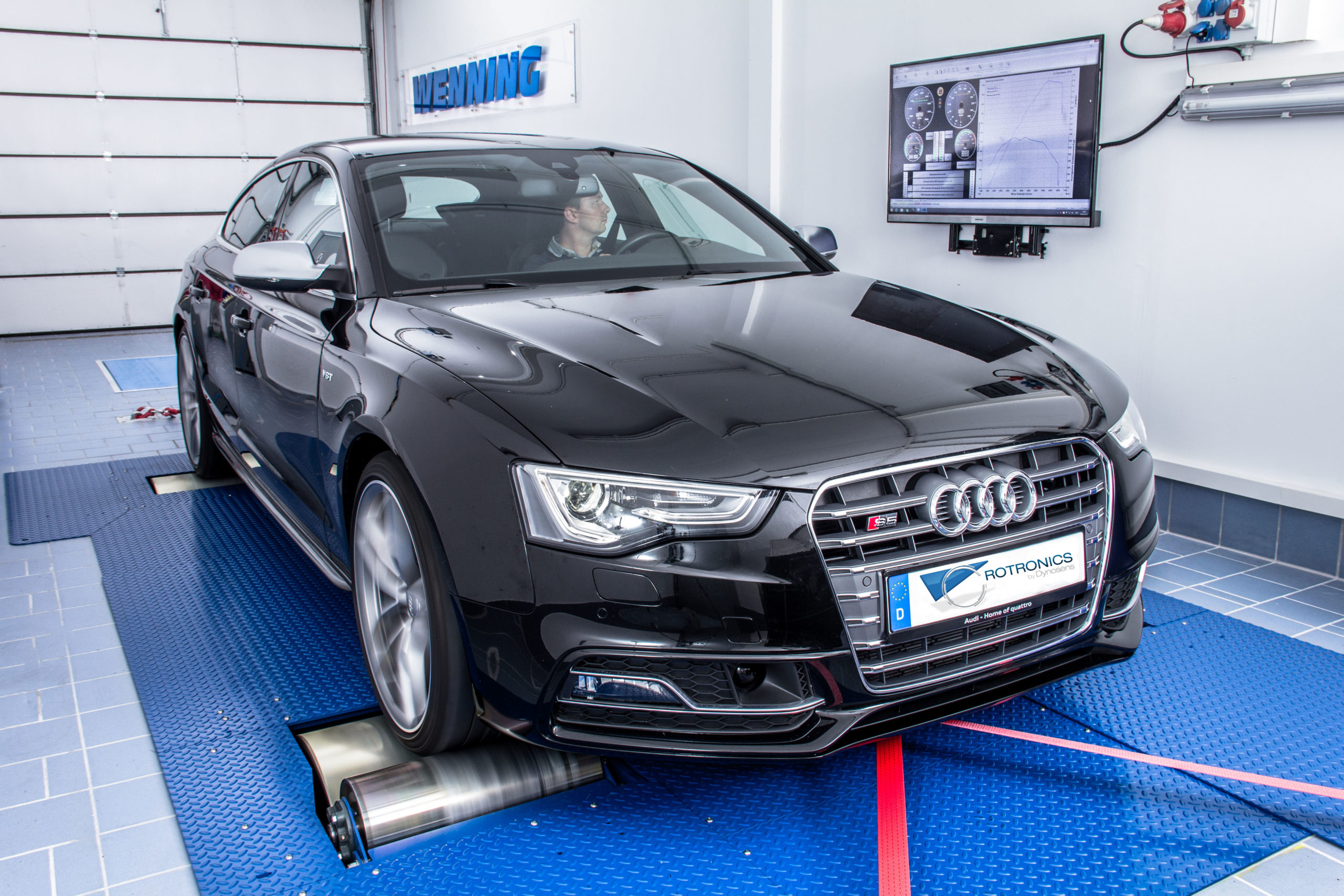 Obtaining customer satisfaction is not only about designing a precise and powerful bench, it is also being able to define specific configurations to meet 100% customer specifications.
Wenning Automotive in Germany specializes in the production of additional units (OBD tuning)
Since February 2016, it has been using an AUTOSCAN X4 + 2 synchronized single roller brakes with an open version of our software (KRONOS LITE).
AUTOSCAN shares the same software base as our industrial R&D applications. Unlike our competitors, we are able to adapt to all your specific requests.
The results are there, Wenning cuts its development time by more than 50% thanks to the open OBD link.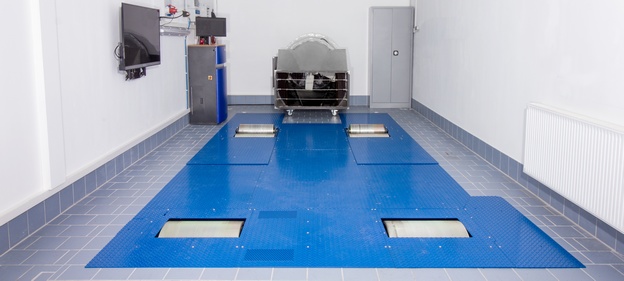 Test room with external ventilation and double outlet exhaust extraction.
We wish them the best for their activities.


Click on logo for more information

Alexander Wenning Testimonial (translated by us):
"
– Autoscan Fi X4 + from Rotronics convinces with its extreme repeatability.
– The knurled rollers, the large wheelbase adjustment range as well as the belt synchronization have allowed us to bench any car so far.
– Very good precision and powerful software make this bench the best tool for reprogramming companies.
– Recording voltage, temperature and OBD measurements saves us hours of product development. "
Do not hesitate to contact us for all your test equipment requests.
Our distributor for all your Austria / Germany or German-speaking Switzerland requests:
DYNOSENS Germany
Heinrichstrasse 1
D-50259 Pulheim
t.hovestadt@thtech.info
Phone: + 49-2238-844-8625
Mob: + 49-170-4748-072